Professional Toyota Servicing in Muskogee, OK
Life is unpredictable, and sometimes, things will happen that are outside of your control. We understand, and want to help you take care of those unexpected service repair needs for your Toyota vehicle. Visit James Hodge Toyota in Muskogee for expert vehicle servicing today! Our technicians are knowledgeable about Toyota vehicles, and will work to provide you with optimal maintenance and repair. Whether you are traveling from nearby McAlester, Fort Gibson, or Broken Arrow, OK, we are available to perform excellent vehicle servicing for you. Don't entrust your vehicle's service performance to just anyone. Stop by James Hodge Toyota and let us take care of your routine maintenance and repair needs.
Qualified Service Technicians Servicing Tulsa, OK
Here at James Hodge Toyota, we proudly employ highly qualified service technicians to perform your vehicle's maintenance and repair. Our technicians are knowledgeable about Toyotas and the process in which to properly care for them. We are devoted to providing exceptional auto services for you to ensure a safe and secure vehicle. Therefore, we offer a host of maintenance options to choose from. Our most requested services include the following:
Oil changes
Wheel Alignment
Multi-point Inspections
Brake Repairs
Battery Replacement
Car Repair Services
Tire Rotation, Balancing, etc.
Does your vehicle's anticipated repair require you to order new parts? Well, you've come to the right place! James Hodge Toyota offers genuine OEM parts for a great price. Contact us to make a genuine part request before your repair service appointment. Also, be sure to check for current service and parts savings opportunities.
Schedule a Service Appointment at James Hodge Toyota Today
Would you like to schedule a service at our Muskogee, Oklahoma dealership? Conveniently schedule your next service appointment by completing the service form below. We will be sure to respond to you promptly and get you into the service department as quickly as possible. Experience top-notch auto maintenance and repair at James Hodge Toyota in Muskogee today!
Please Call 918-687-1234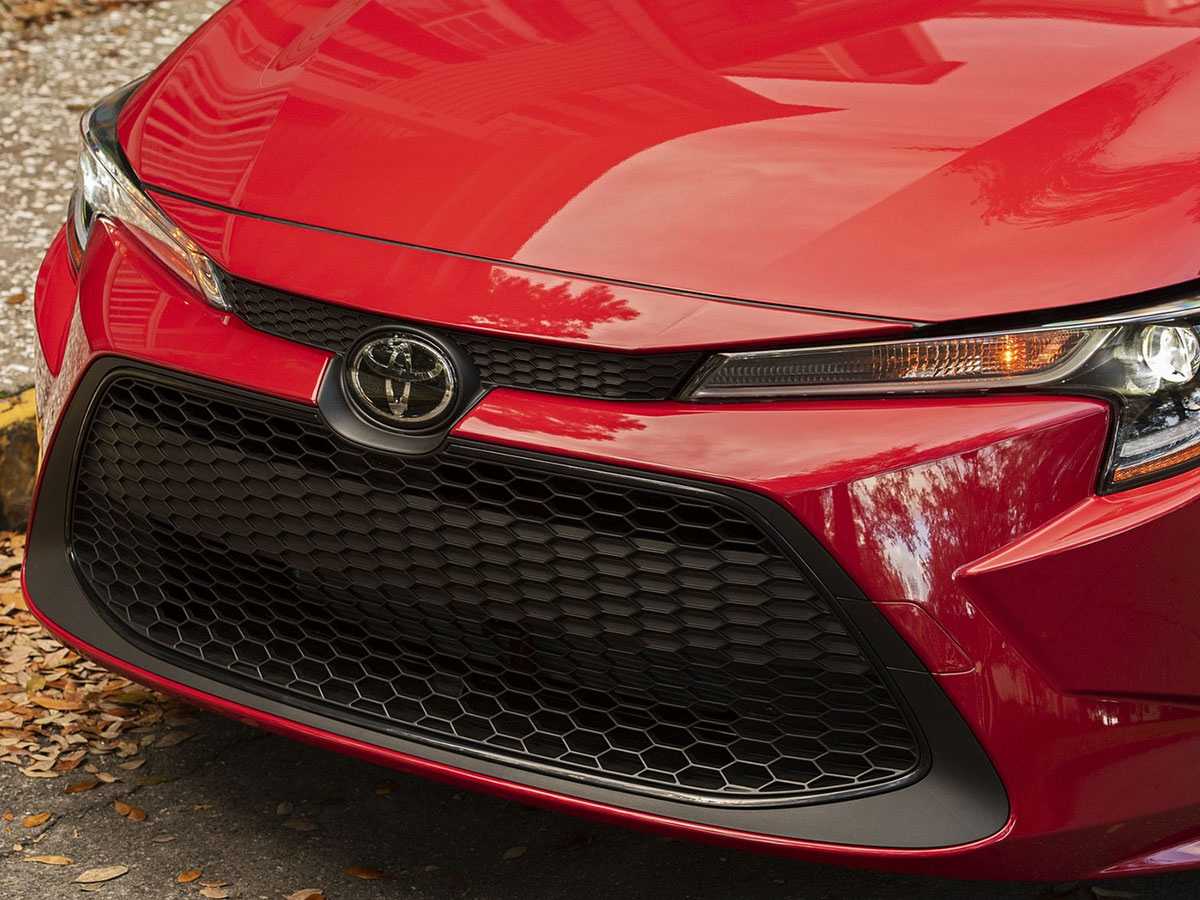 Schedule Service at James Hodge Toyota in Muskogee, OK
At James Hodge Toyota, we aim to make every interaction smooth and convenient. This starts long before you get to our service center. Our online service scheduler makes it easy for you to schedule a service appointment with us! Find out more here, and then schedule service at James Hodge Toyota near Coweta and Checotah, OK.
Why Choose James Hodge Toyota for Service?
There are many reasons to choose James Hodge Toyota for your service needs. We have a state-of-the-art service center staffed by certified technicians and filled with the latest and best Toyota tools for diagnostics, maintenance, and repairs. Our parts store is stocked with OEM and Toyota-approved parts and fluids; these are the same parts and fluids we use during service! We offer extended service hours, competitive pricing, and regularly updated service coupons.
Schedule Service Online in Four Easy Steps at James Hodge Toyota
If you have serviced a vehicle with us before at James Hodge Toyota, you can find your records and skip the first step. Otherwise, click "continue as guest" and follow these simple steps!
Describe Your Vehicle: To start, we will need to know a little bit about the vehicle you're bringing in for service. Choose the make, year, and model and enter the mileage. This information will help us tailor services to your vehicle's precise needs.
Select Service Options: Next up, you can choose which services your vehicle needs. Choose from a list or describe any issues your vehicle is having. You can also enter your VIN to see if your Toyota or Scion has any active recalls that need service.
Select Date and Time: To start off, let us know if you have a preference for which service advisor you would like to work with, as well as what transportation needs you may have. If you don't have a ride and don't want to wait at the dealership, you can use our complimentary shuttle. After entering this information, you will see a calendar with available days and times for service. Take a look and choose the one that works best with your schedule!
Review and Book Your Appointment: Take a look through the information to make sure that everything is correct. If you don't need to change anything, simply fill out some basic contact information, let us know whether you want us to send confirmation by email or by text, and click to book your appointment!
---
Schedule Your Appointment Today at James Hodge Toyota Near Fort Gibson and Wagoner, OK
When you're ready to schedule service, go ahead and use this online tool! If you prefer, you can call us instead with any questions. We look forward to seeing you at James Hodge Toyota!